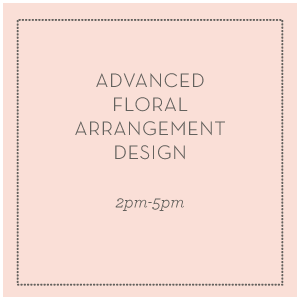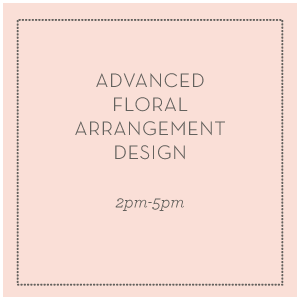 Advanced Floral Arrangement Design Class - date to be listed soon
$185.00 / Coming Soon
This class will be a continuation of the intro to arrangement design for those of you who want to move into more complicated construction techiques, shapes and sizes. This is also a great class for those of you who have done a bit of florals before and are comfortable with making smaller arrangements. You will create a more challenging arrangement inspired by the most beautiful seasonal blooms and foliage available. Students will leave with knowledge of both floral design and color theory as well as construction and arrangement techniques. All students will be able to take home their gorgeous arrangement in a vessel of their choosing as well as the tools to design and create beautiful florals at home. Open to students who are either taking the morning intro to arrangement design class or who feel comfortable already with basic arrangement techniques such as spiraling flowers & greens, taping, and small floral frog and chicken wire construction (no foam here). Techniques covered in this class will mostly be a combination of chicken wire, taping and floral frogs.
Class is non refundable if you must miss class for any reason. However the cost of the class may be used as a credit towards a future class, or you may transfer your spot to someone else. Class will only run if at least 4 students sign up. If it does not fill, you will be given a complete refund.
Class will be held in Newville, Pennsylvania 17241 - address will be provided upon registering.